NLP Master Practitioner Certification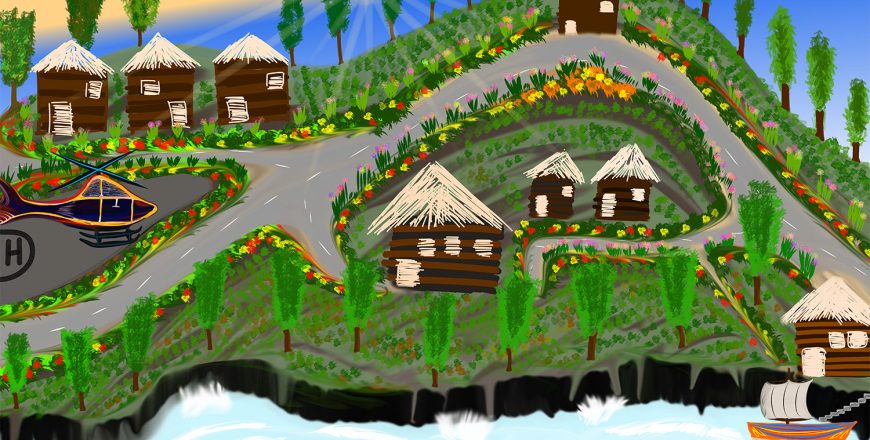 Welcome to the NLP Master practitioner Certification by the International Union Of NLP. This course helps you to make another leap into the New Generation Of  NLP world. Enjoy learning and become a real NLP master practitioner where you can help others and yourself.
Learn, become more resourceful, and start your own path. Life is yours.
Chapter 1: Advanced Timeline
2
B. Timelines characteristics:
3
C. How to elicit a timeline
4
D. preparing the timeline
5
E. Moving on the timeline
6
F. Timeline techniques and the new generation of NLP
7
G. The coding direction – the new generation of NLP
Chapter 2: Acuity Sensory Exercise
Chapter 3: Meta Programs
Chapter 4: Strategies
2
A. How we do, What we do, to achieve an outcome
7
F. Installing new strategy
Chapter 5: Outcomes
1
a) Definition of outcomes
2
b) Keys to an achievable outcome/target
4
d) Goals should be S.M.A.R.T
Chapter 6: The Power of Words
4
4. Time-Released Commands
Chapter 7: Logical Levels
Chapter 8: The More The More Technique
Chapter 9: Analog Marking
1
Analogue marking – The technique
Chapter 10: The Don't Pattern
Chapter 11: Framing
9
8. The Negative thoughts Frame
Chapter 12: Perceptual Positions
1
Intro to perceptual positions
2
Position A: it represents your standing point where you exist.
3
Position B: it represents you, leaving your position
4
Position C: represents the neutral state
5
Position D: it represents the CONTROL.
Chapter 13: Miscellaneous
Chapter 14: Creating fake realities
2
B. Gaming and no sleep – The brainwash
Chapter 15: Advanced Submodalities Change
Chapter 16: Procrastination
1
A. What is procrastination?
3
C. Why do you procrastinate?
4
D. How to end procrastination?
Chapter 17: Time Management
1
A. Intro to time management
2
B. The basis of time management
Chapter 18: Limiting Beliefs
2
B. Finding filters, changing them
Chapter 19: 4Ps – 1F
Chapter 20: The Wave
Chapter 21: Mismatching - Matching
1
Matching-Mismatching Definition
Be the first to add a review.
Please,
login
to leave a review