IUNLP's mission is to spread awareness about NLP all over the globe. With each new chapter opened we would be adding another solid and steady stone to the NLP structure.
The ATH©, is delivering amazing results in helping people getting rid of their negative feelings and replace them with positive ones.
IUNLP chapters
Everybody, who already got the trainer certification from the IUNLP is eligible to open an IUNLP chapter and become part of the network to spread more and more the message of NLP.
IUNLP Chapters are not IUNLP branches. Each IUNLP chapter is independent by nature from the IUNLP company even though it is delivering its services.
A trainer can open a chapter and start training others on the New methodology of the New Generation Of NLP. The certificates will be under the patronage of the IUNLP.
Be part of the network. Start a new IUNLP chapter and flourish your career.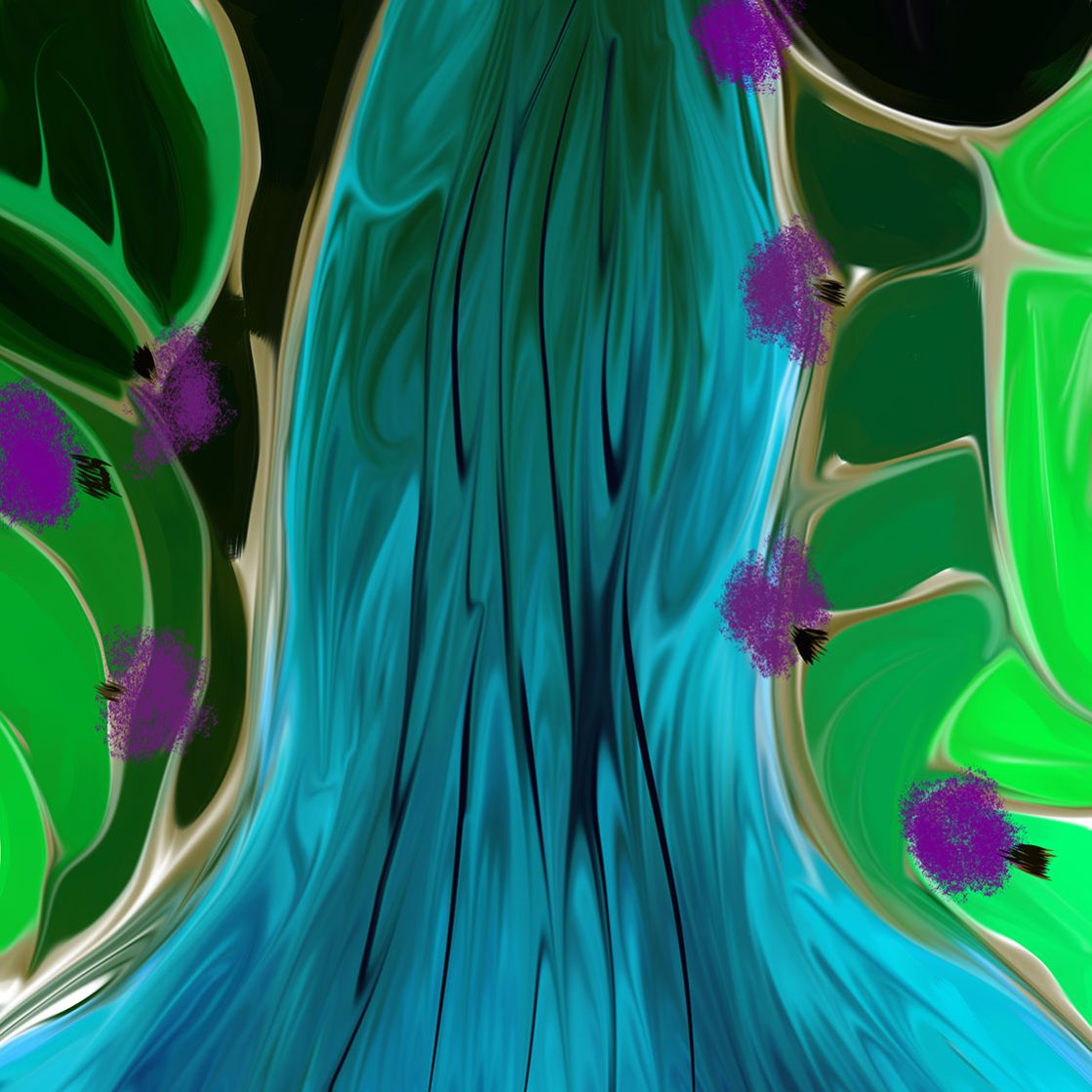 Lebanon - Dubai - Kuwait Chapters
Be part of the New Generation of NLP community and claim an IUNLP chapter in your country or city
NLP training in UK
NLP training in London
NLP training in France
NLP training in Canada
NLP training in Australia
NLP training in USA
NLP training in India
NLP training in Mexico
NLP training in Spain
NLP training in Greece
NLP training in Germany
NLP training in Japan
NLP training in Holland
NLP training in Portugal
NLP training in Cyprus
NLP training in Finland
NLP training in Malaysia
NLP training in New Zealand
NLP training in Romania
NLP training in Ireland
NLP training in Denmark
NLP training in Switzerland
NLP training in Belgium
NLP training in Singapore
NLP training in Malta
NLP training in Saudi Arabia
NLP training in Dubai
NLP training in United Arab Emirates
NLP training in Bahrain
NLP training in Qatar
NLP training in Kuwait
NLP training in Lebanon
NLP training in Beirut
NLP training in Cairo
NLP training in Egypt
NLP training in Armenia
NLP training in Istanbul
NLP training in Turkey
NLP training in Ghana
NLP training in Italy
NLP training in Algeria
NLP training in Brazil
NLP training in Russia
NLP training in China
NLP training in Los Angeles 
NLP training in New York
NLP training in Boston
NLP training in Chicago
NLP training in San Francisco
NLP training in Washington DC
NLP training in Miami
NLP training in Oklahoma City
NLP training in Detroit
NLP training in Colorado
NLP training in Manchester 
NLP training in Liverpool
NLP training in Cambridge
NLP training in York
NLP training in Oxford 
NLP training in Bridgton