The IUNLP different NLP courses are designed especially, with visual illustrations, to help our students delve inside the human brain to understand patterns and behaviors.
We pride ourselves for developing the FIRST and ONLY animated NLP training course in the world, where all techniques are animated to deliver the ultimate NLP training experience.
IUNLP students.
Our courses are diversified and rich in content. starting with NLP Practitioner, NLP Master Practitioner, NLP trainer, NLP for phycologists, NLP for executives, ATH© Course, and ATH© trainer.
Our courses are for every person who wants willingly to open up to new knowledge and opportunities. NLP actually is not meant to be for everybody, it is only for those who want to achieve something special in their lives and help others.
All IUNLP courses are based on the New Generation of NLP and the new discovery of the ATH© (Advanced Time Healing), where the whole methodology and field of application were changed. This is the right time to learn more than fifty new techniques that can change your life effortlessly.
The IUNLP will always be keen to develop more techniques and strategies for the benefit of the humanity.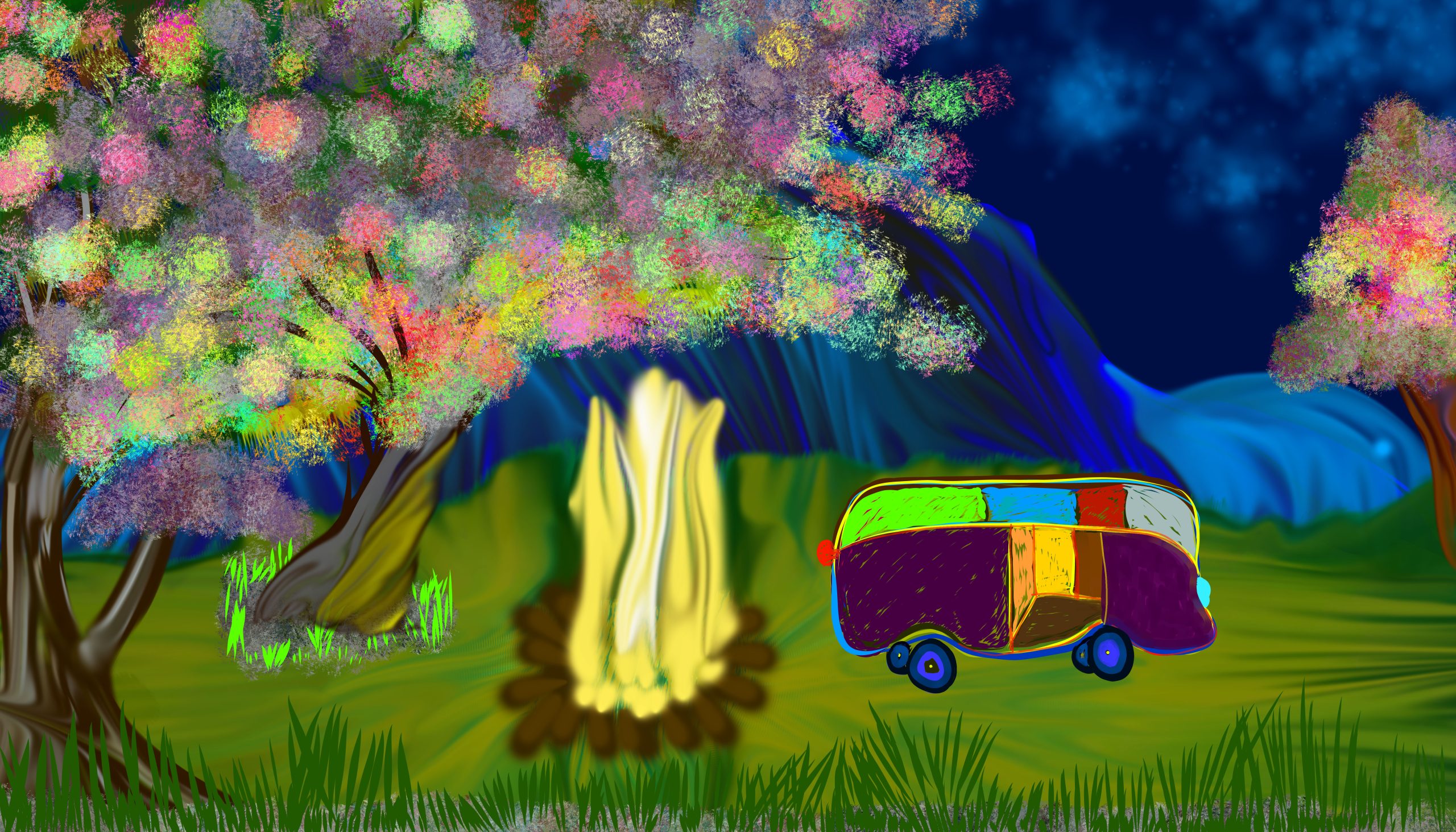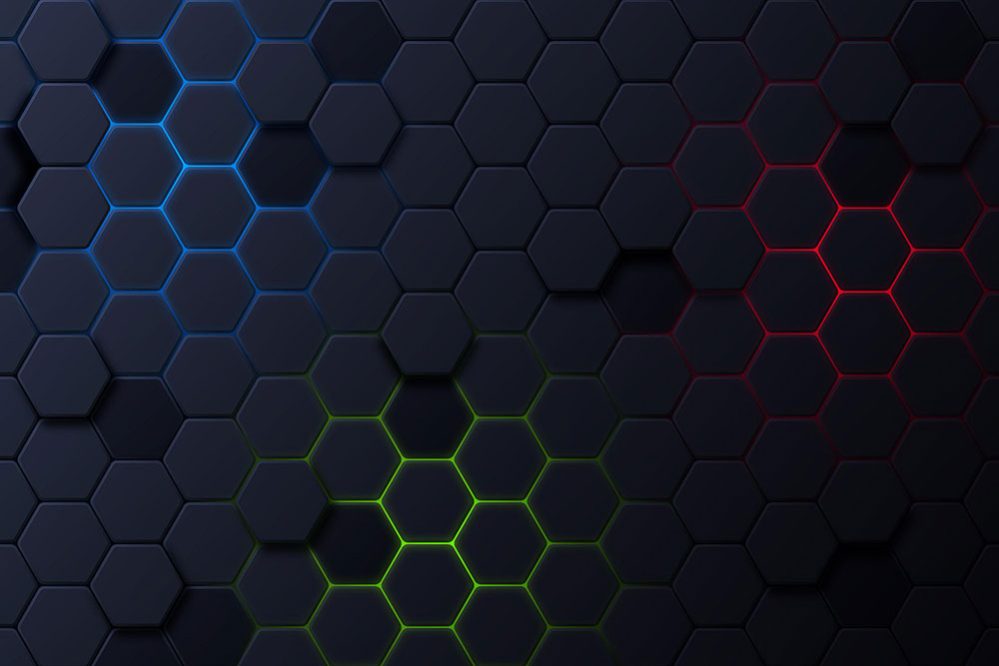 We, at IUNLP, help our NLP practitioners at all levels to practice NLP techniques on themselves and others. Our practitioners will always be connected to get the right guidance and support so they apply all the techniques they have learnt. This way, IUNLP, will always back all NLP practitioners during and after being certified not only to learn NLP but also to practice.
Later on, practitioners who show distinction might be able to join the international platform for holistic healing.
Welcome to the world of IUNLP where only NLP matters.
with us, NLP has a different taste.
IUNLP certifications are diversified and focused. 
Our certificates are to testify that our practitioners have followed the course of learning NLP techniques at different levels and that they are now aware of the techniques and the field of application.
IUNLP certifications are not academic. Till the moment, the NLP field is still being developed individually.