The New Generation of NLP is a set of powerful applications and techniques, able to create a change inside the brain, eliminate the negative feelings and behaviors, establish new positive feelings and behaviors instead.
We are driven by our fears. NLP helps people to get rid of their fears and become driven by their ambition. At this level they become resourceful.
NLP works for everybody that wants to make a change in his life, whether personal or professional. Industries now are adopting NLP techniques to motivate their employees.
Psychologists are widening their knowledge by learning NLP and applying the techniques on their patients. NLP is very fast and it creates an immediate and permanent change in people's lives.
Psychologists and therapists NLP certified are much higher paid than therapists without NLP. They are almost double paid.
HR people are using NLP for a better understanding of other departments. They are creating new communication channels using the related techniques in NLP.
NLP is widely used in sales, it is helping salespeople all around the globe to close more deals and earn more money.
Public speakers are using NLP all the time, from the way they stand on the stage, to the presentation they do to deliver their message to be able to address all types of attendees. It is all about NLP.
Negotiators are heavily adopting NLP techniques. They use it to open rapport and keep the communication steady.
Lawyers and counselors are highly recommended to be NLP certified. Most European countries, Canada, and some states in the USA are encouraging all counselors to become NLP certified.
Teachers are getting more involved into NLP. it helps them to understand their students needs and makes teaching easier for them since they understand now the different representational systems of their students. the teaching is more fun.
Business owners and executives are in love with NLP techniques especially it is highly involved into planning, targeting and defining outcomes, leadership skills and most importantly enhancing the communication.
parents are aware now about the important role NLP can take while raising their children. it is an amazing tool that helps to create rapport.
Practice showed that people with NLP can handle difficult situations way far better than people with no NLP knowledge.
From here we understand that NLP is applicable anytime, anywhere, and with anybody by everybody.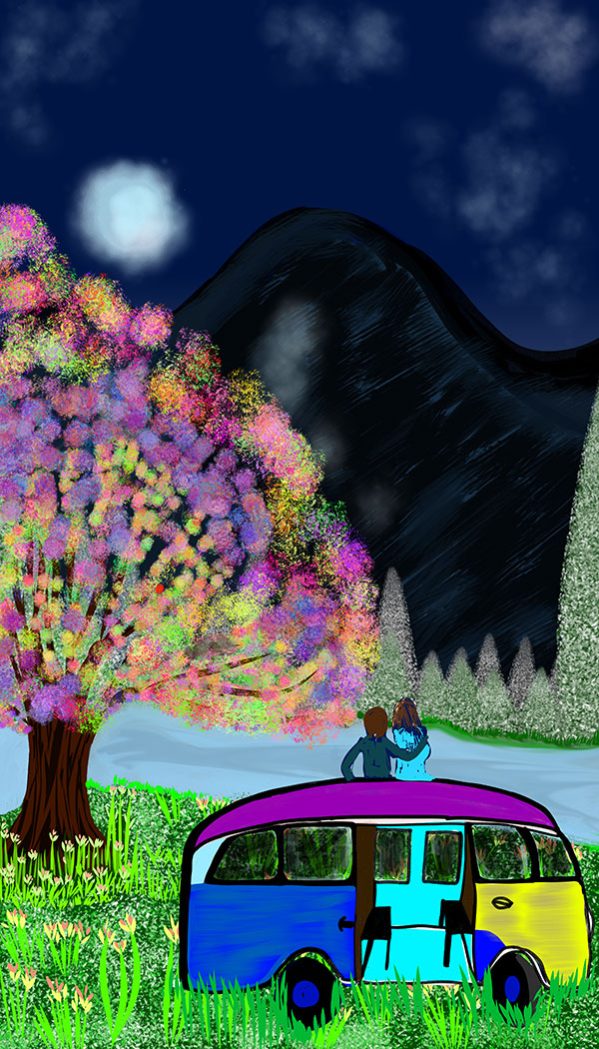 in which cases do we use NLP techniques?
NLP to remove Learning Anxiety
NLP to remove stress
NLP to remove Anxiety
NLP to remove panic attacks
NLP to remove depression
NLP to resolve unwanted thoughts
NLP to develop positive oriented thinking
NLP to set business targets
NLP to increase emotional intelligence
NLP to remove traumas
NLP to resolve PTSD
NLP to resolve bipolar disorder
NLP to resolve sleeping disorder
NLP to increase awareness
NLP to improve memory
NLP to improve decision making
NLP to excel in public speaking
NLP to excel in sales
NLP to excel in public relation
NLP for better leadership skills
NLP to eliminate limiting beliefs
NLP to create an immediate change
NLP to eliminate bad habits
NLP to create new habits
NLP to change patterns, behaviors, and filters